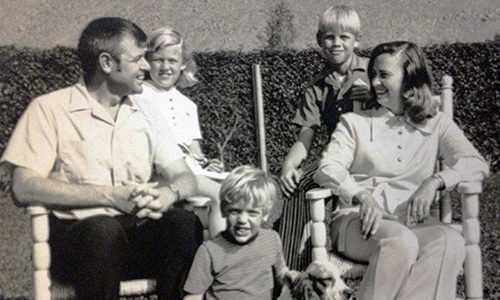 Past
Every  guest has a story of their own. We want to hear

your journey.
Present
We understand the changes in your life. We are here to care for

You.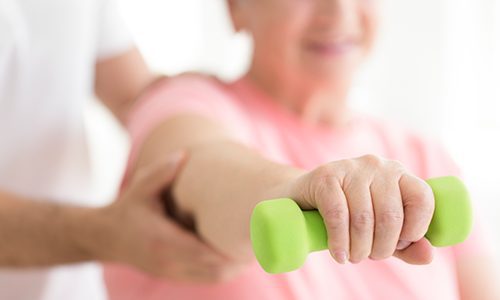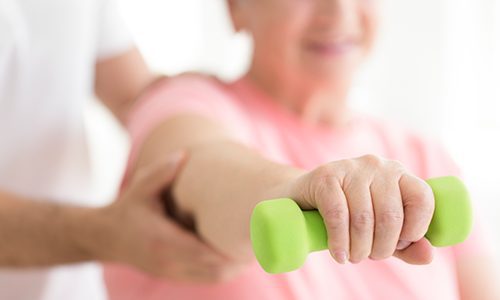 Present


We understand the changes in your life. We are here to care for

You.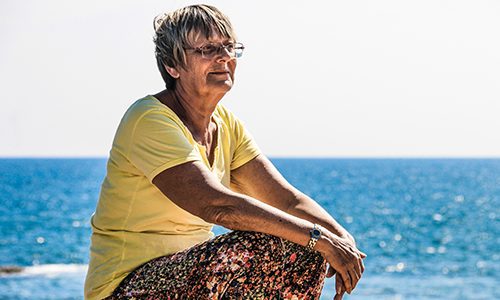 Future
Our goal is to get you back on your feet…


Back to being

You.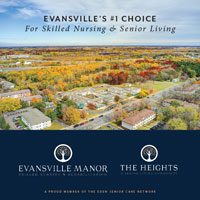 Download a brochure
To download a brochure, please click on the button below.
Real Words of Recovery
Resident Testimonials
I cannot Thank the staff and Melissa for the great care they give Grandma! She has been there almost a year and loves it! It is truly her home. She does not want to be any place else. The staff is so kind to her and everyone they encounter. They truly care about her well-being and Melissa is amazing; she is so good with the residents. Also, the same staff has been there for her which is great. I really appreciate all they do and all the kindness they show her. Grandma says the food is wonderful. Thanks to all the staff you are appreciated.
I would like to applaud the staff at The Heights of Evansville. They have shown top quality care as they maneuver through this ever changing world. I wouldn't have my mother anywhere else. Thank you for taking such good care of her!
The Heights at Evansville Manor is an industry leading assisted living community in the heart of Evansville, WI. Our campus allows each resident to enjoy life to the fullest with the peace of mind that our care team is always there to support them when needed. We cultivate a culture and home-like environment to attract the best healthcare professionals and caregivers to ensure that each resident is treated like family.
Get in touch!
We Can't Wait to meet you.
201 N 4th St, Evansville, WI 53536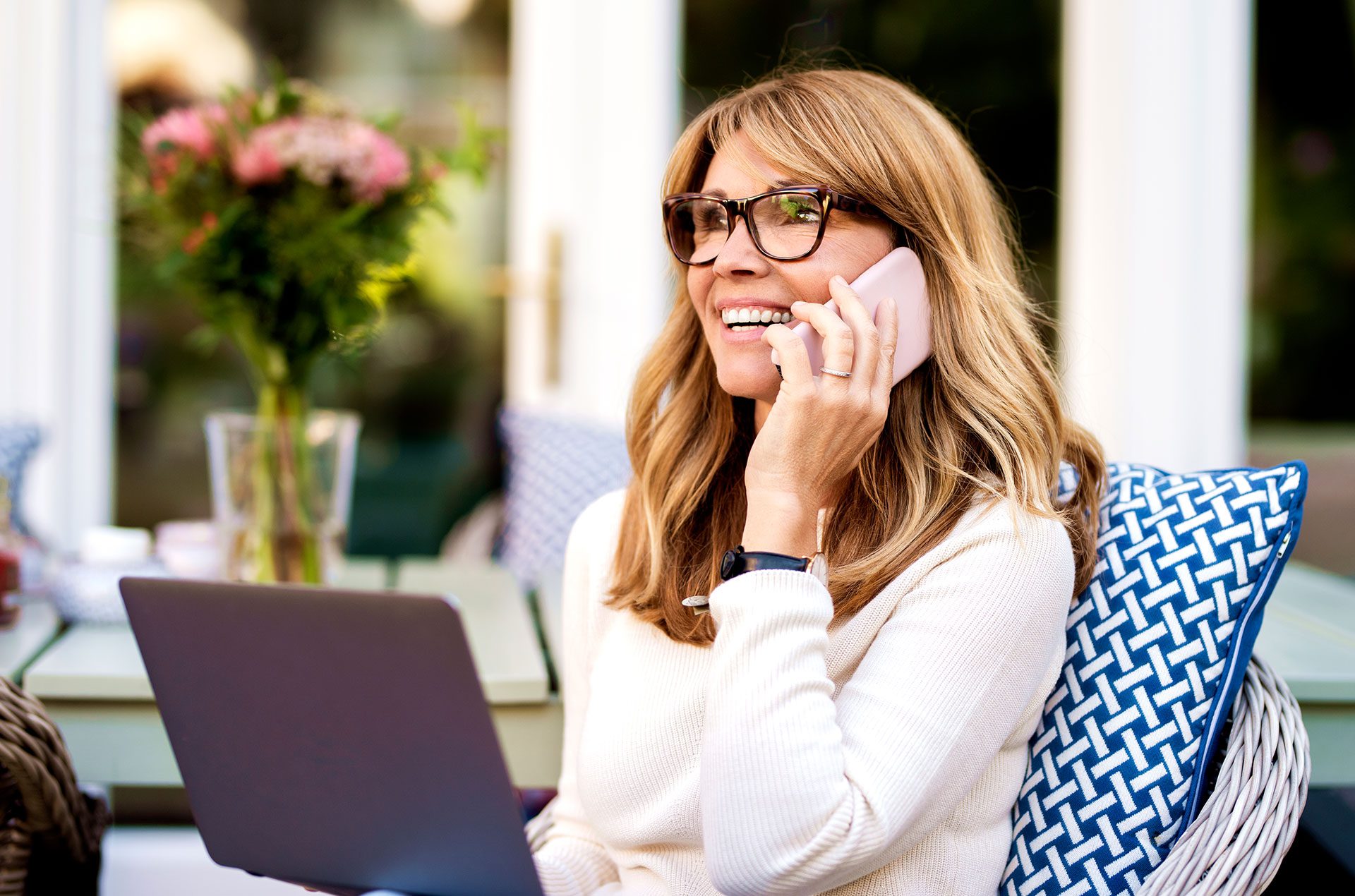 The Heights AL
201 N 4th St
Evansville, WI 53536